Clonmacnoise, Co Offaly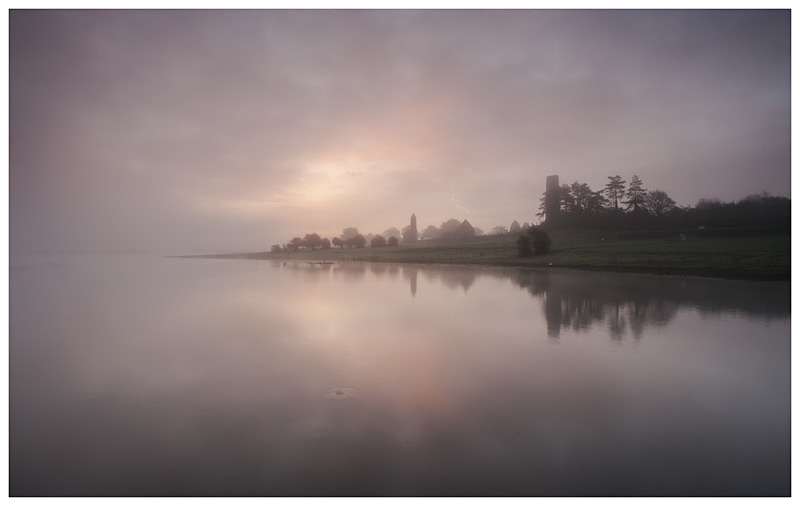 It still remains a centre of heritage and pilgrimage and, in 1979, Clonmacnoise was visited by Pope Saint John Paul II.
Founded by Saint Ciarán in 548, Clonmacnoise was built on the shores of the great north/south route of the Shannon River, and the east/west route of the Esker Riada. For a millenium, it was the foremost Celtic city of religon and learning, withstanding attacks by the Irish, Vikings and Normans - before being ruined in 1552.