Rush Harbour, Co Dublin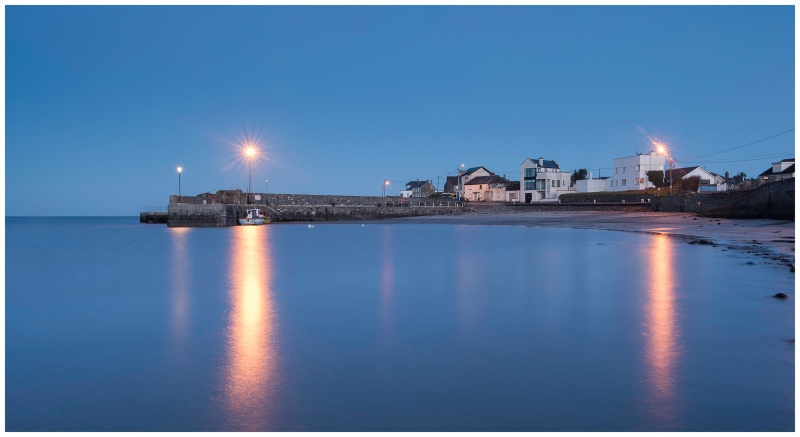 There are historical records of fishermen from Rush selling fish as far away as Britain and the continent during the thirteen century. As boats became larger in the nineteenth and twentieth centuries, the trade migrated to larger harbours such as Skerries, and the harbour is now mainly a local amenity.
Rush is one of many large commuter towns along the north Dublin coast that originated as small fishing villages.